Always stay up to date
Industry updates, our participation in trade shows and events, conferences, product news, and anything else you might wish to know about us and filtration in plastics regeneration plants.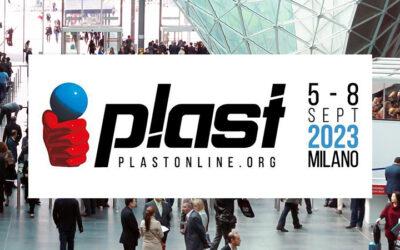 Plast 2023 opens its doors from Tuesday, September 5 to Friday, September 8, 2023, from 9:30 a.m. to 6:00 p.m. without interruption. At CM Evolution...
read more